Aerospace fasteners and attachment parts
following Customer drawing or specification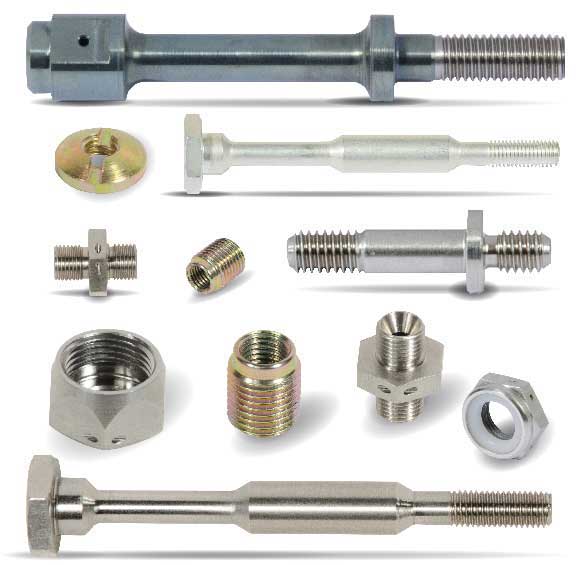 These parts are made out of forged –cold or hot- blanks or machined. They fulfill 100% of the customer specifications.
Materials :
– Steel,
– Stainless steel,
– Inconel®,
– Waspaloy®
– Titanium
– Aluminium
– Bronze
35NC6; 30NCD16; Z2CN18-10; Z10CNT18-11; Z15CN17-03; E-Z6NCT25; TA6V; NC19FeNb; Aluminium (2014, 2017…); Bronze (CuZn39Pb3).